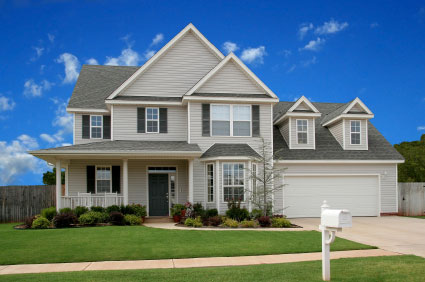 Our business is protecting one of
life's most important investments.
Buying a home is, for many of us, the biggest single investment we'll ever make. Knowing this, most homeowners provide for the security and safekeeping of their homes by insuring them against hazards such as fire, theft and weather damage.
But there is another hazard that can pose an even greater risk to homeownership. Defects in the title to your property can cause you to lose part or all of the investment in your home.
Fortunately, there is a way to protect your investment from these title defects. It comes in the form of title insurance.
When you call Brabazon, you'll be assured of friendly, personalized service delivered by a team of dedicated title insurance professionals. It's the way we've been doing business since Gene Brabazon first opened the doors of Brabazon Title in 1977.
Today, this commitment remains as strong as ever and we would welcome the opportunity to be of service to you.
For more information, call us at
(608) 362-0330