Brabazon Realtor Resources
Whether you represent the seller or the buyer, you'll find Brabazon Title's services and staff will make sure the closing process goes smoothly, from beginning to end.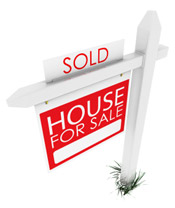 Our realtor services include:
Title Insurance

Purchase Money Mortgages
Refinances
Second Mortgages/Home Equity
Construction Loans

Closing Services
Construction Draws and Inspections
Training

Title 101
Entities, Trusts, POAs and Individuals – Ownership of real estate
Suggest a Topic!

Translation Services (advance notice required)
For more information, call us at
(608) 362-0330
Realtor Forms
(PDF format):
To download: Right click and choose "Save Target As" (specify location on your hard drive, i.e. desktop or My Documents folder).
Helpful Web Links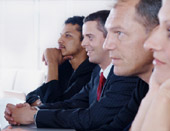 Brabazon's experienced title professionals are available to train your staff. Call us at (608) 362-0330 to schedule a training session.